Hear Andrea as she talks about the 28-day "Mastering Your Health" online course
Take advantage of two different payment options.
12 Automatic Monthly Payments:
This year, master your life as you master your health!
Hear Andrea as she talks about the 28-day "Mastering Your Health" online course
Many people don't know the WHY behind good health and, as a result, don't know the proper path to take. But this doesn't have to be your story!
Understanding a few essential truths can literally change your life!
Knowing WHY good health matters is the first step in the right direction.
I am so excited to help you in your health journey, and I encourage you to take my online e-course called Mastering Your Health. In this special masterclass, you will discover the why behind good health and how you can change the quality of your life!
You'll be encouraged and equipped in four key areas that are the pillars of your health.
Diet
Stress
Toxicity
Genetics
As an overcomer of adverse life issues, including extreme obesity and cancer, I have learned the importance of these four pillars and why good health matters.
Not understanding these pillars could cost you considerably more than you think and severely limit your life choices and longevity.
In my 28-day online e-course, Mastering Your Health, you'll learn about each of the four pillars and how you can live healthy in these areas. Each day is 8-10 minutes in length. We broke it down to make it both powerful and practical for you. There is also bonus material each day to make this class even more beneficial.
My hope is that this masterclass encourages you and helps you determine a new path of healthy living! Now is your time!
You can pay for access at one time for my masterclass, OR you can sign-up for a

12-month auto-payment plan

for less than $25 a month. On the auto-pay, we'll charge your debit or credit card once a month, but you get full access to all the material, and can cancel at any time.
Get a FREE video on improving your gut health!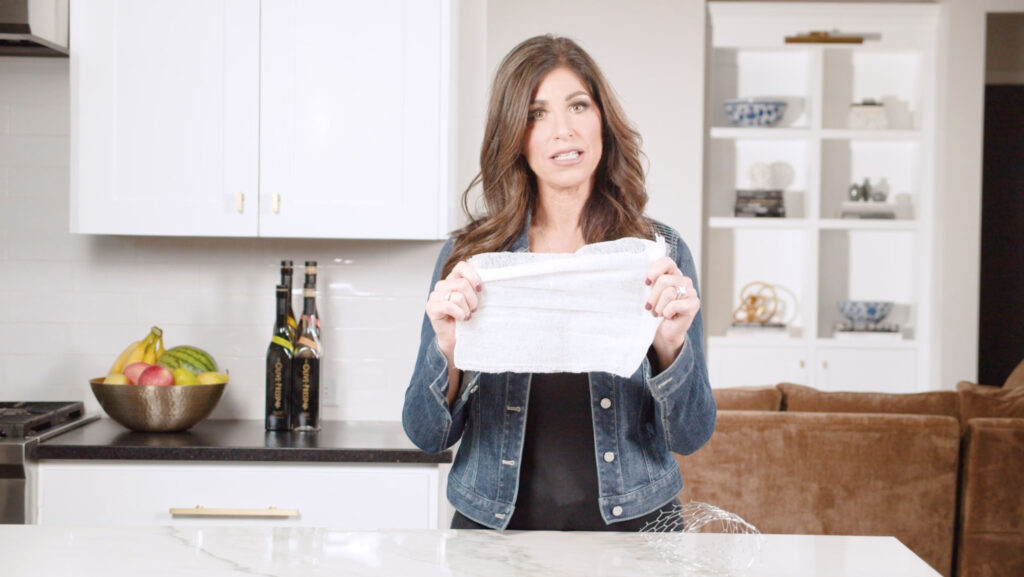 Do you struggle with any of the following symptoms?
Bloating
Constipation
Diarrhea
Food allergies / intolerances / sensitivities
Indigestion/Acid reflux
Stomach pain or discomfort
Poor immune system
Skin rashes and problems such as acne, eczema or rosacea
If you checked yes to 2 or more of these symptoms, there is a good chance there are some gut issues that need to be addressed.
Sign-up to access a brief video that will help you understand what is going on "in the gut" and steps you can begin to take to improve it!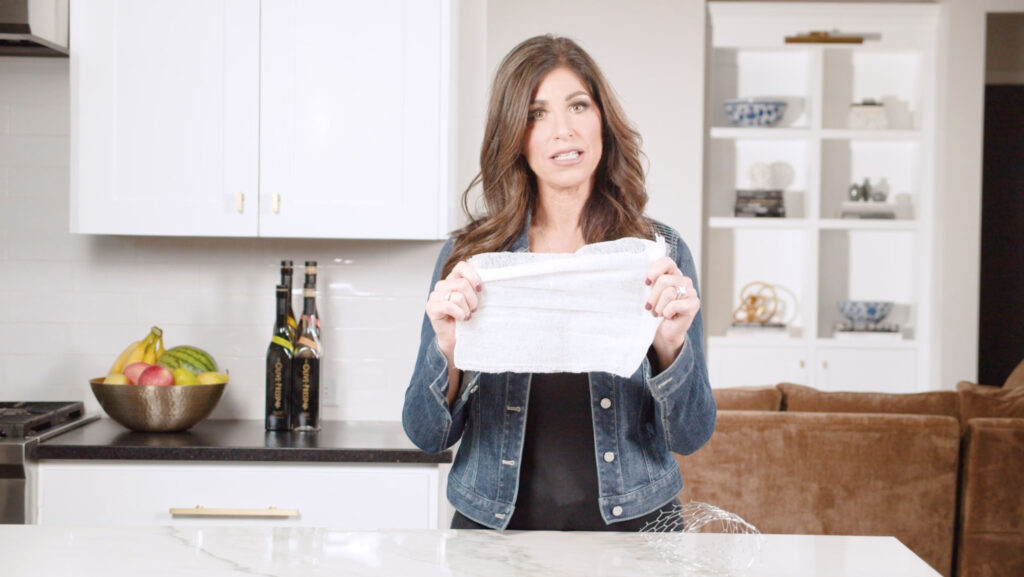 Improve your gut health now!
Build your immune system now!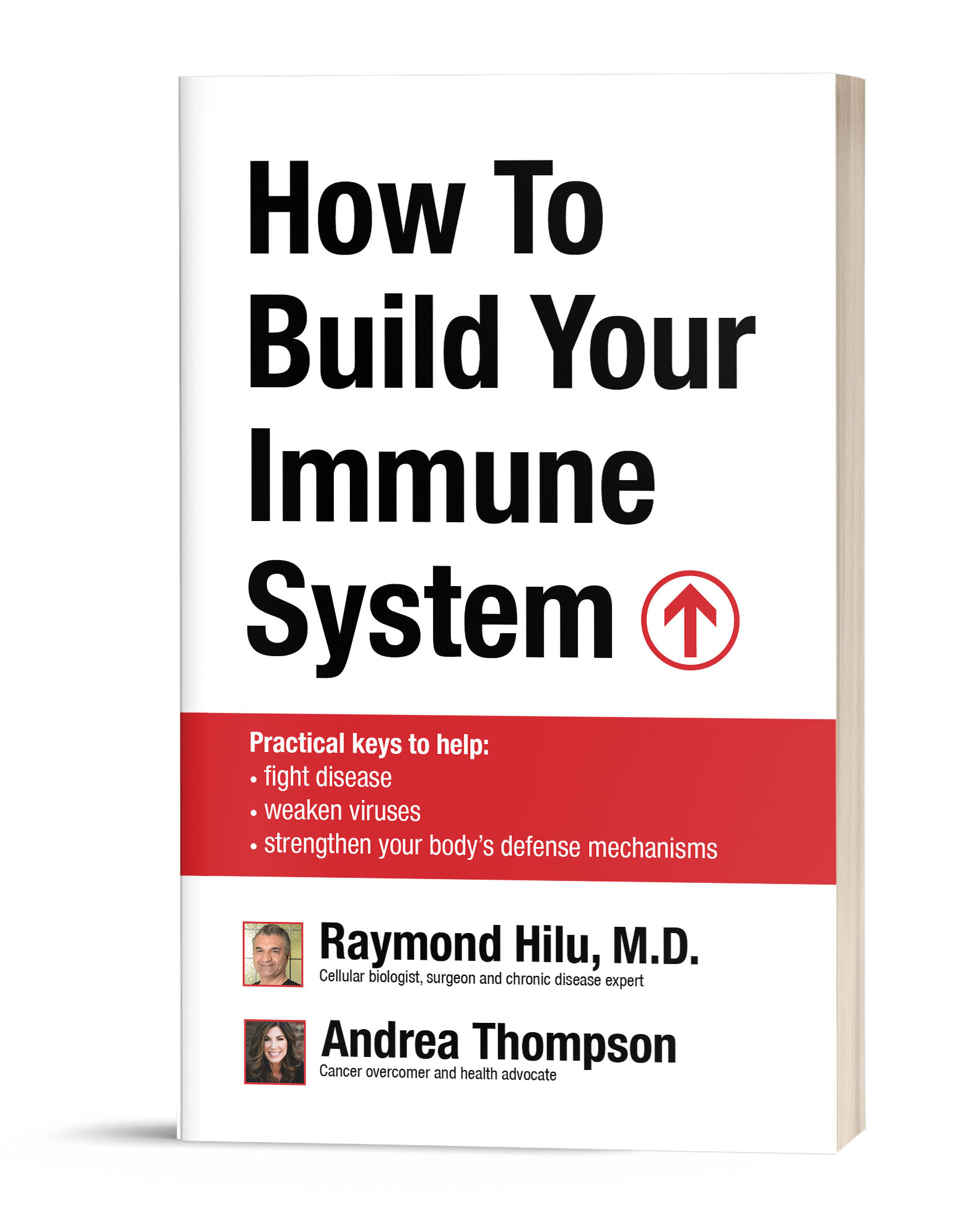 Build your immune system now!
Inspired by the recent COVID-19 (Coronavirus) global outbreak, Dr. Raymond Hilu and Andrea Thompson created this unique FREE eBook to help people understand how to build a stronger immune system.
While the information is relevant to COVID-19, you will also benefit utilizing it against other virus and disease issues. 
Our desire is for this book to encourage and inspire you to the right kind of action in your journey, and specifically related to your immune system, so that you can experience the best health possible.
Downloadable PDF eBook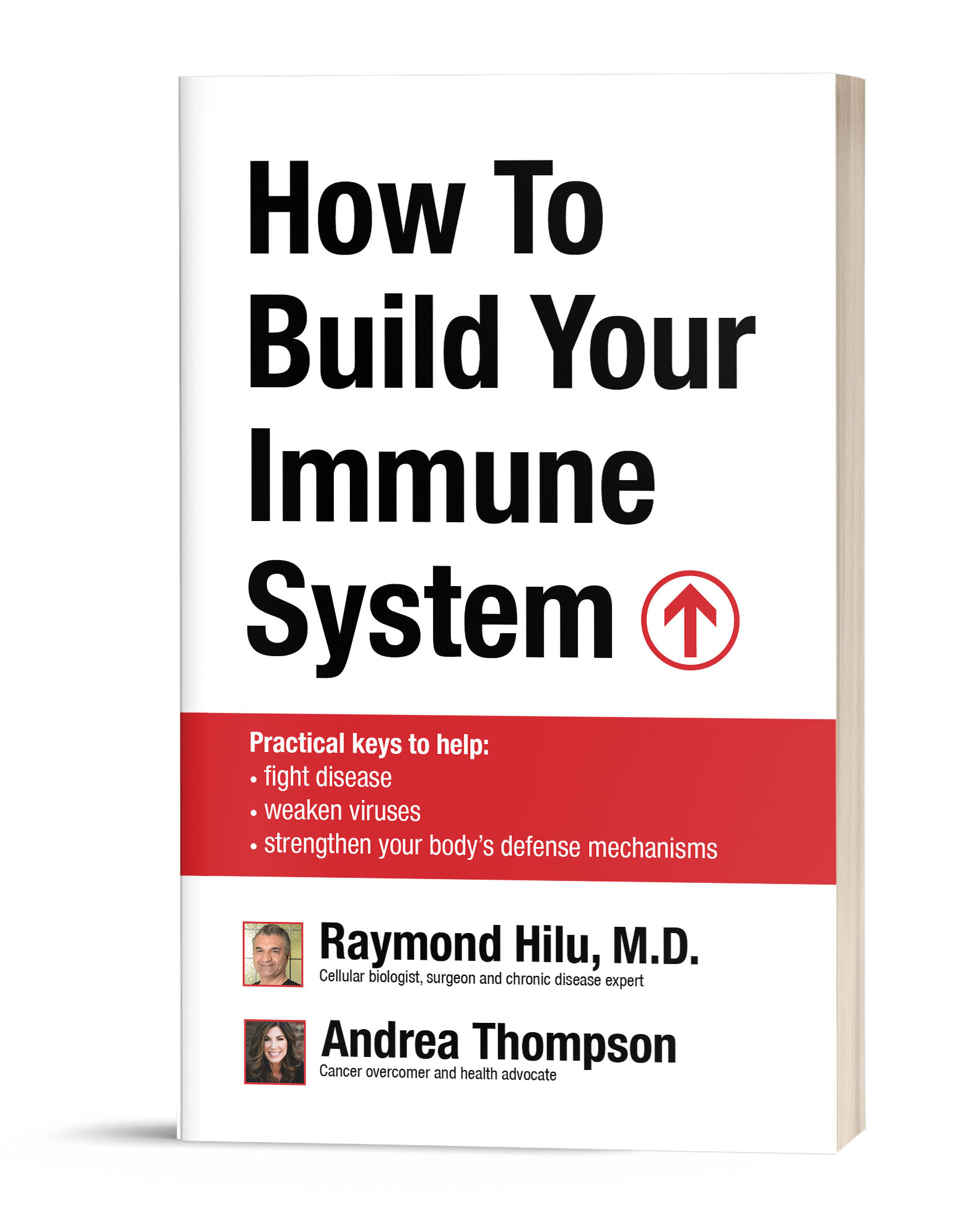 Receive Insights and Updates Weekly From Andrea!
We would love to connect with you, and keep you informed on the latest news, updates and some amazing health things.
Great health (and the life that accompanies it) really is possible, and we want to be an ongoing encouragement to you to help you experience the best health (and life) you can.
Take a step towards overcoming in your life and health!
In this dynamic (AND FREE) 8-minute talk, Andrea shares the breakthrough perspective she learned that empowered her to overcome. 
MP3 Audio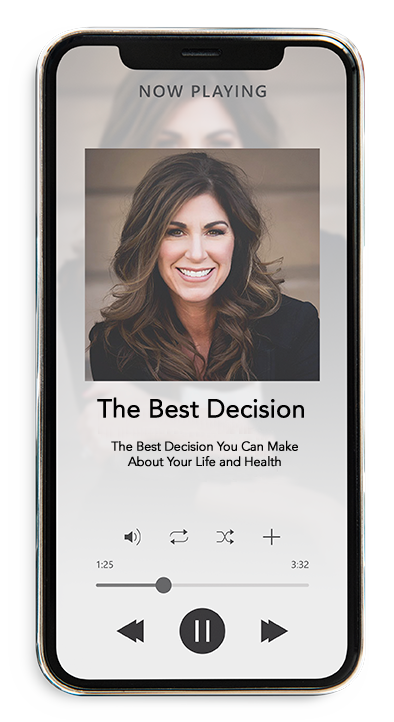 "As an overcomer of multiple life issues, including sexual abuse, extreme obesity and cancer, Andrea has discovered how to let go of debilitating mindsets and habits, and to step into a life worth living!
Based on her own practical, proven and empowered life strategies, Andrea loves to provide solutions to others who are looking to thrive in their health and in the way they experience life.
Through ongoing speaking, writing and mentoring, Andrea continues to bring hope and help for lasting transformation to others."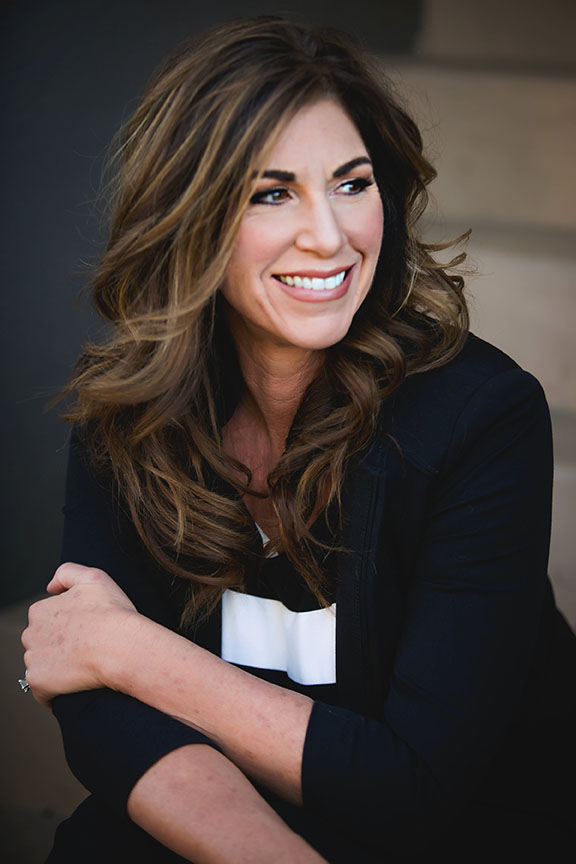 Ready to make the most of your health and life?
Pick a collection below to get actionable, momentum-building advice perfectly paired with your current life need.
People Development Process
$
17
per Month
Or one time annual payment of $197
$
37
per Month
Or one time annual payment of $437
$
97
per Month
Or one time annual payment of $997
$
15,000

4-Month Concierge Coaching