Andrea Thompson has spent hundreds of hours researching,  learning, and has even flown across the world to gather the most current, relevant, scientifically proven information to help you take charge of your health.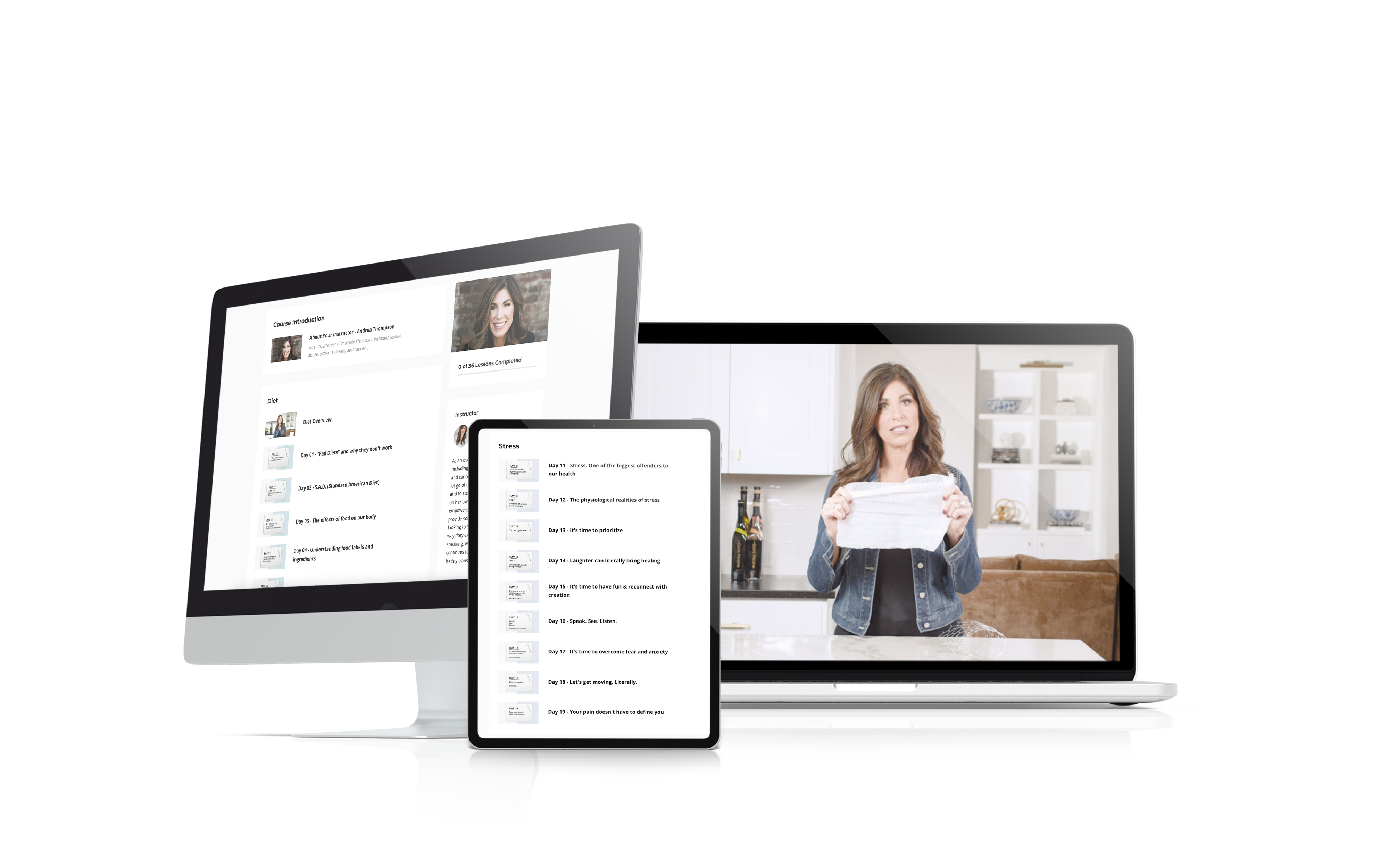 Get a sneak peek into the Mastering Your Health online course!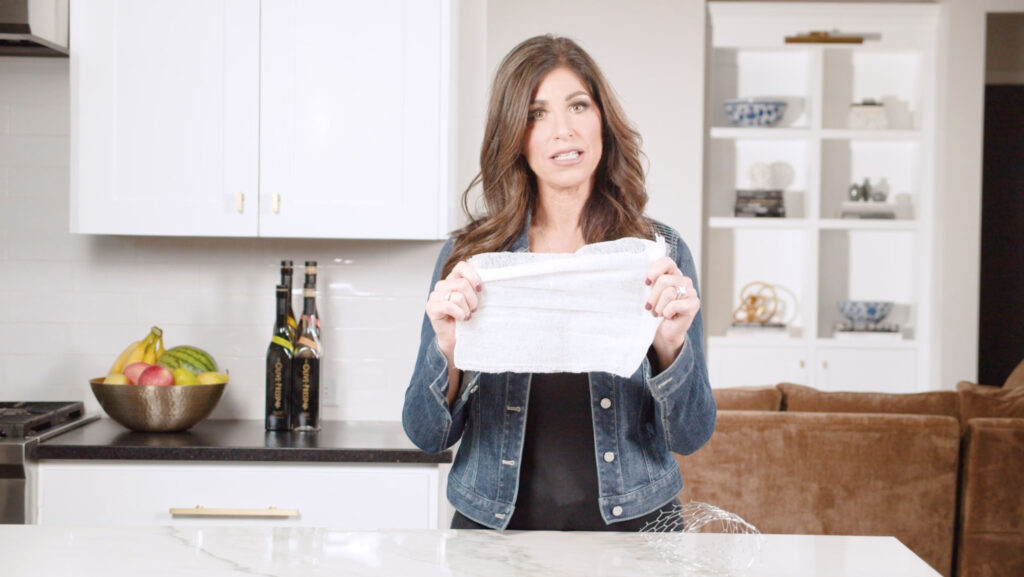 Sign-up to access a brief video that will help you discover how essential a proper gut really is for a healthier life.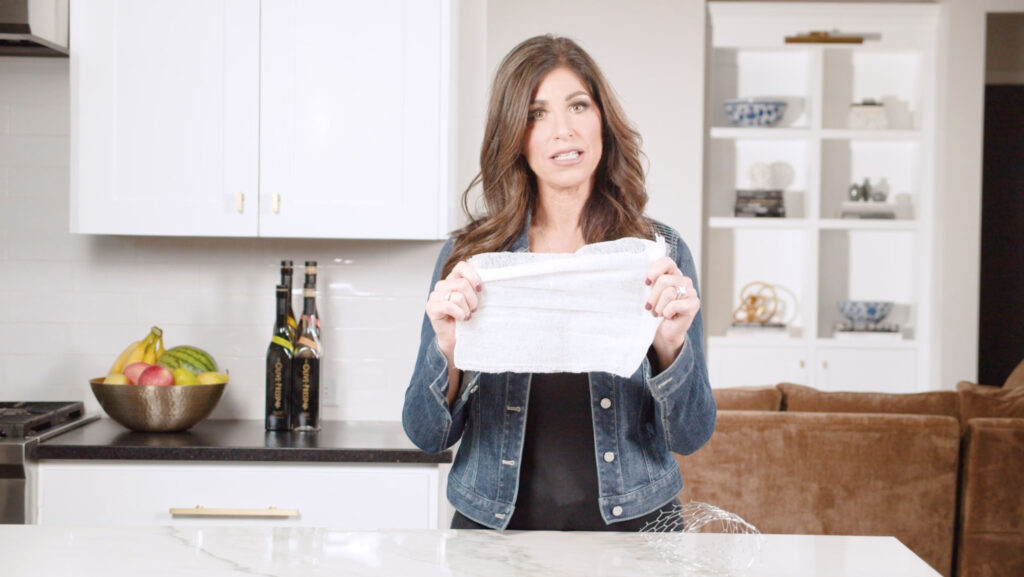 Uncover the underlying abnormalities and imbalances in your body through Dr. Raymond Hilu's Cellular Analysis and finally get the answers and the direction you need to improve your health. Through personalized, biochemically designed protocols, receive diet, supplement, detox and lifestyle change recommendations to heal your body on a cellular level.
"As an overcomer of multiple life issues, including sexual abuse, extreme obesity and cancer, Andrea has discovered how to let go of debilitating mindsets and habits, and to step into a life worth living!
Based on her own practical, proven and empowered life strategies, Andrea loves to provide solutions to others who are looking to thrive in their health and in the way they experience life.
Through ongoing speaking, writing and mentoring, Andrea continues to bring hope and help for lasting transformation to others."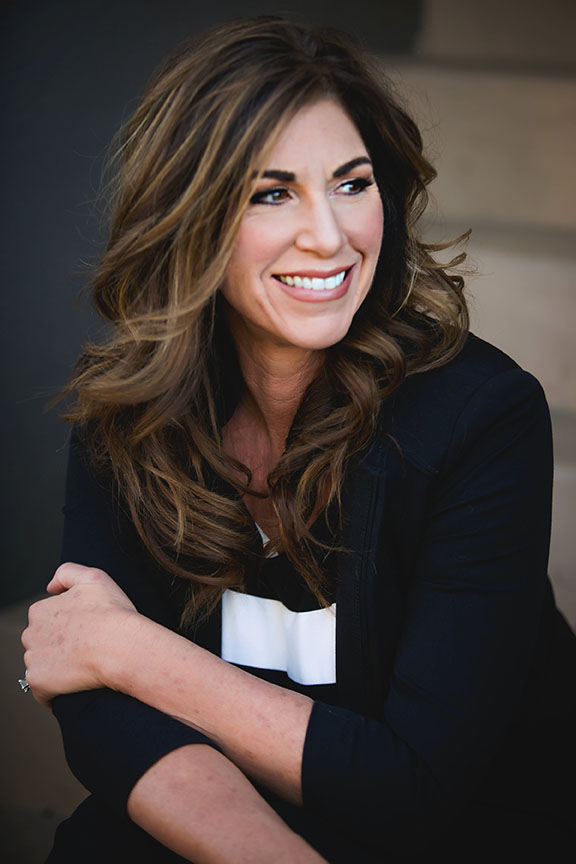 Ready to make the most of your health and life?
Pick a collection below to get actionable, momentum-building advice perfectly paired with your current life need.