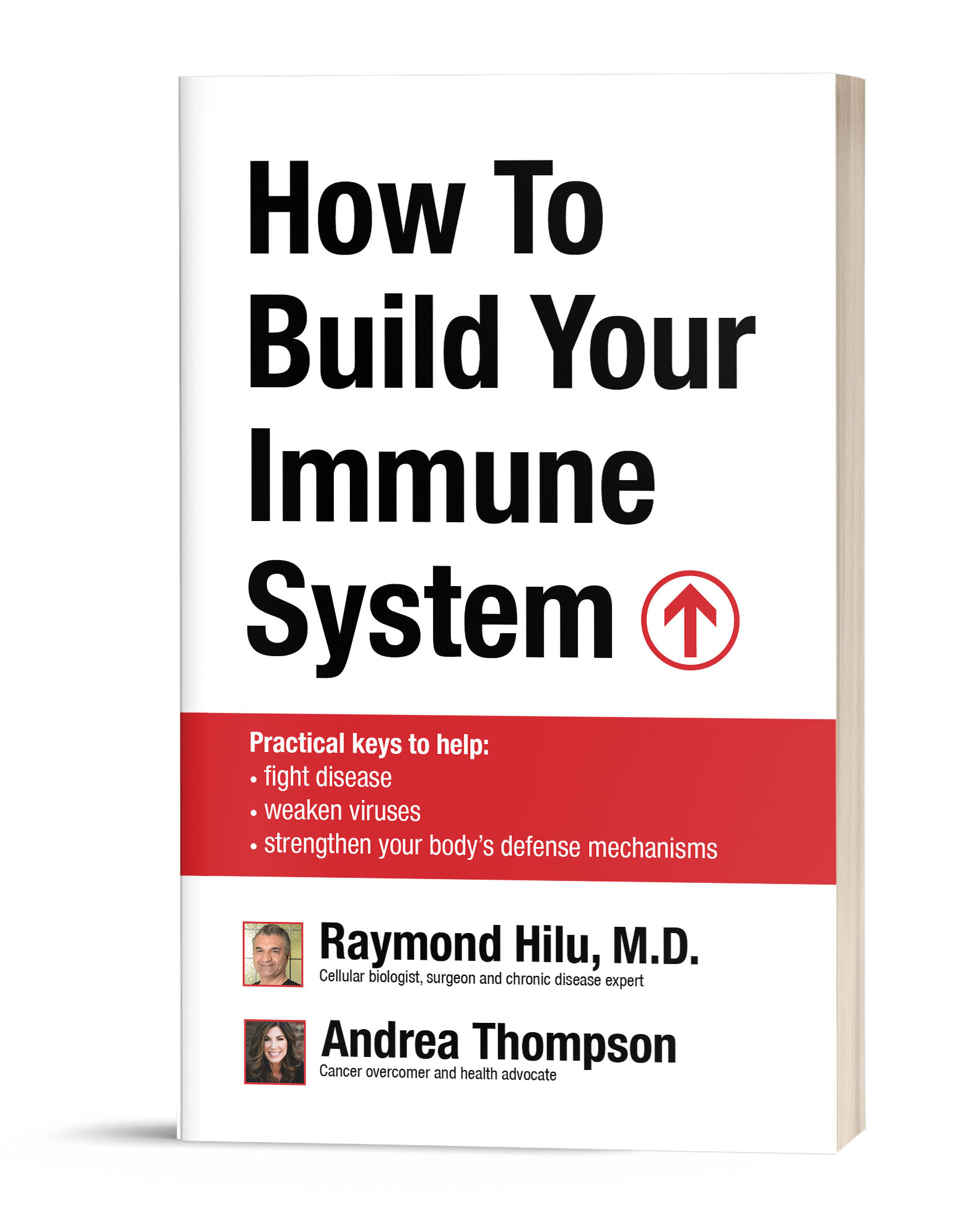 Build your immune system now!
Inspired by the recent COVID-19 (Coronavirus) global outbreak, Dr. Raymond Hilu and Andrea Thompson created this unique FREE eBook to help people understand how to build a stronger immune system.
While the information is relevant to COVID-19, you will also benefit utilizing it against other virus and disease issues. 
Our desire is for this book to encourage and inspire you to the right kind of action in your journey, and specifically related to your immune system, so that you can experience the best health possible.
Downloadable PDF eBook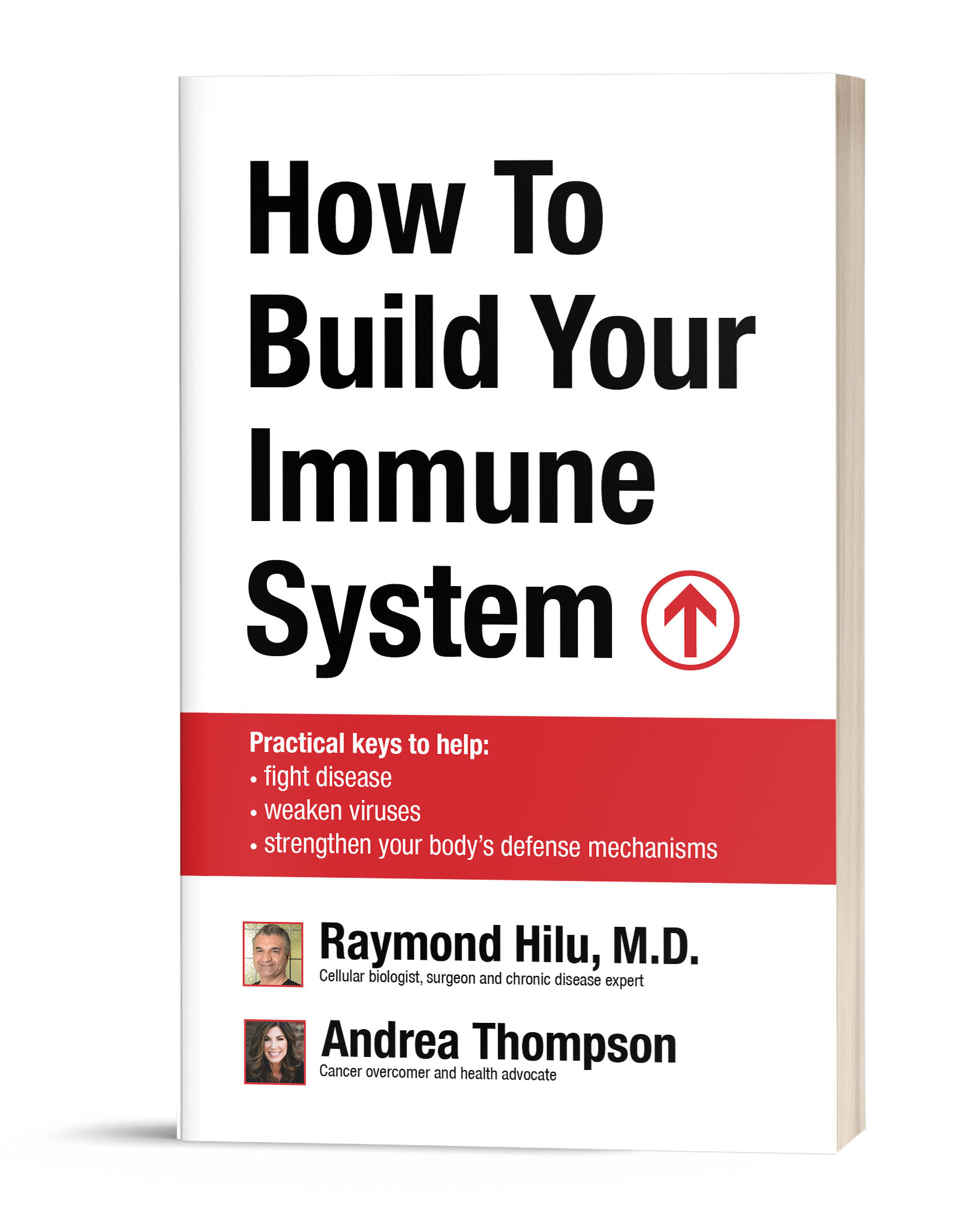 Take a step towards overcoming in your life and health!
In this dynamic (AND FREE) 8-minute talk, Andrea shares the breakthrough perspective she learned that empowered her to overcome. 
MP3 Audio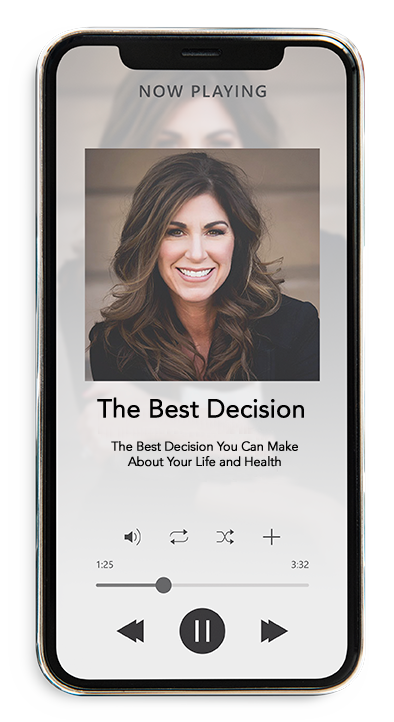 "As an overcomer of multiple life issues, including sexual abuse, extreme obesity and cancer, Andrea has discovered how to let go of debilitating mindsets and habits, and to step into a life worth living!
Based on her own practical, proven and empowered life strategies, Andrea loves to provide solutions to others who are looking to thrive in their health and in the way they experience life.
Through ongoing speaking, writing and mentoring, Andrea continues to bring hope and help for lasting transformation to others."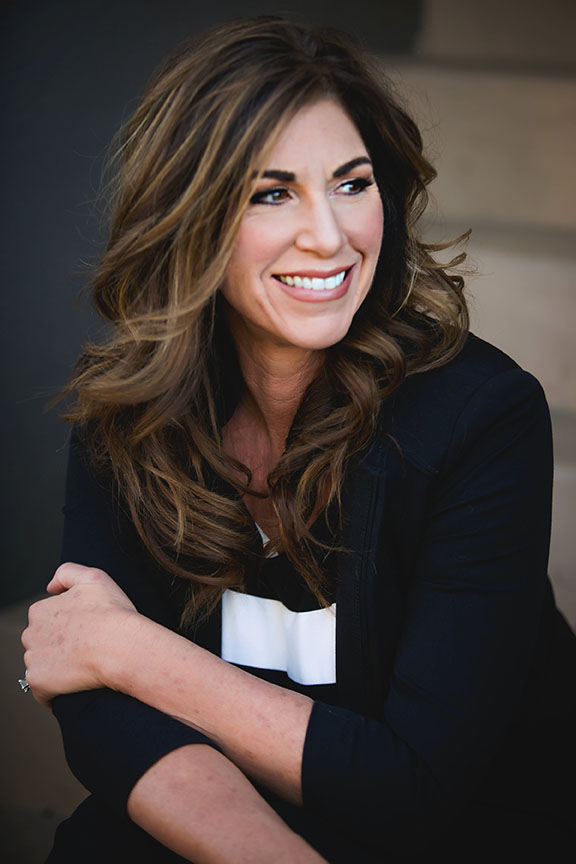 Ready to make the most of your health and life?
Pick a collection below to get actionable, momentum-building advice perfectly paired with your current life need.
People Development Process
$
17
per Month
Or one time annual payment of $197
$
37
per Month
Or one time annual payment of $437
$
97
per Month
Or one time annual payment of $997
$
15,000

4-Month Concierge Coaching