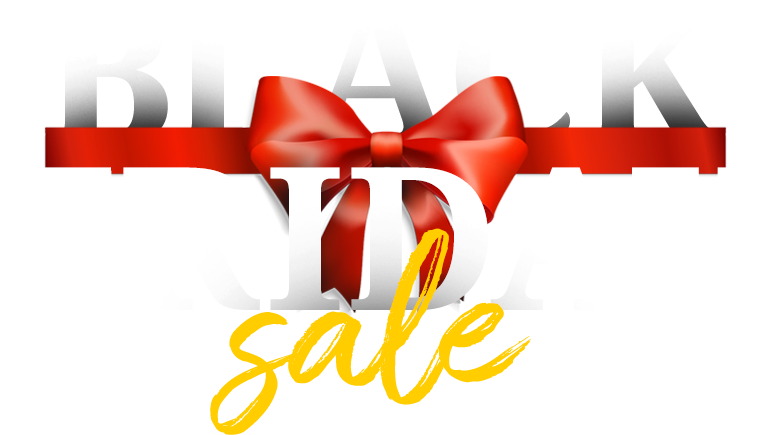 Buy 1, Get 20% Off with the coupon: blackfriday20
Buy 2, Get 1 FREE! Automatically added to your checkout cart.
Identify the
root causes

of your health issues
Uncover the underlying abnormalities and imbalances in your body through Dr. Raymond Hilu's Cellular Analysis and finally get the answers and the direction you need to improve your health.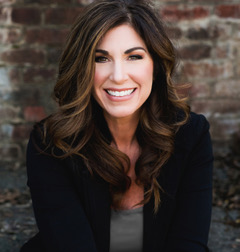 Discovering your blood cell condition is the building block for long-term great health. 
Through her own journey of beating cancer, Andrea Thompson formed a unique partnership with one of the leading cellular biologists in the world, Dr. Raymond Hilu, to help others gain access to his cellular analysis and experience true healthcare.
Through personalized, biochemically designed protocols, receive diet, supplement, detox and lifestyle change recommendations to heal your body on a cellular level and…
Patients reported improvements with:
This test is also for you if:
Once you order your cellular analysis kit, you will have 60 days to complete your test.
This is a simple prick of the finger test, done in the comfort of your own home. You can do it yourself or have a friend or family member help you.
Once you perform the test, ship your completed kit along with the provided paperwork the same day or the following day. To simplify the process, you will receive step by step shipping instructions with your kit.
Please note: The shipping cost to send your completed kit to the Hilu Clinic is not included in the initial cost of the kit. 
You will receive full results via email that will include all of Dr. Raymond Hilu's findings, recommendations and a treatment plan to follow at home.
It takes approximately two weeks to receive your results from the day the clinic receives your completed kit.
Through extreme microscopic magnification (up to 65,000x), Dr. Hilu is able to view the overall state and condition of your cells and, with the help of his clinical team, formulate a personalized protocol based on his findings. Through this in-depth analysis, they are able to treat the root causes of any issues you are experiencing and help create a healthy environment in your body..
WHAT TO EXPECT AFTER RECEIVING

YOUR RESULTS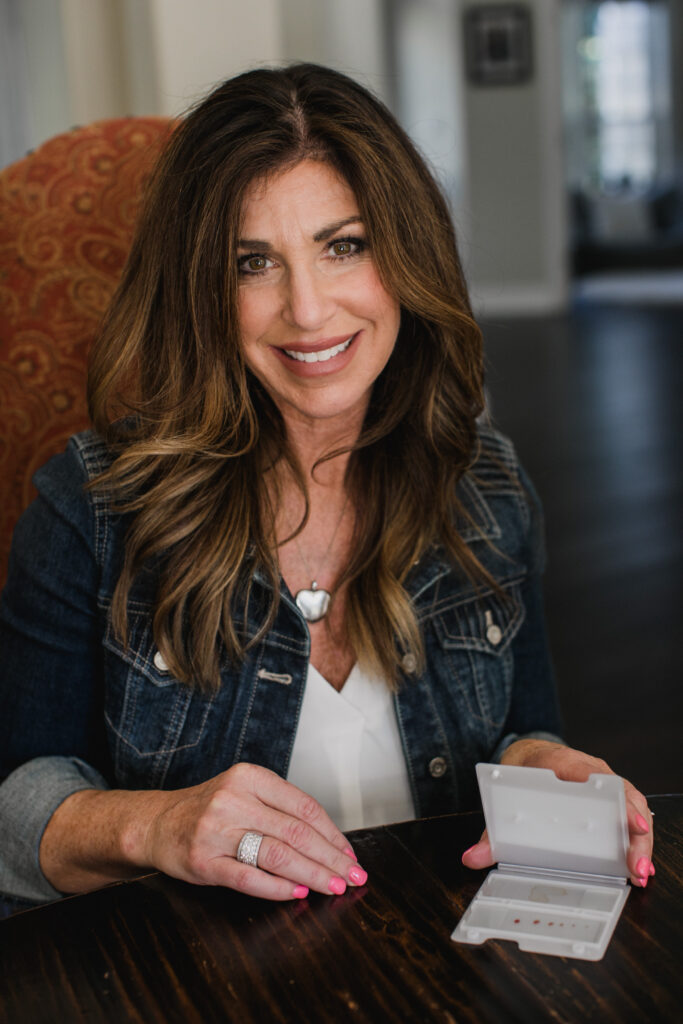 Take a vital step towards
greater health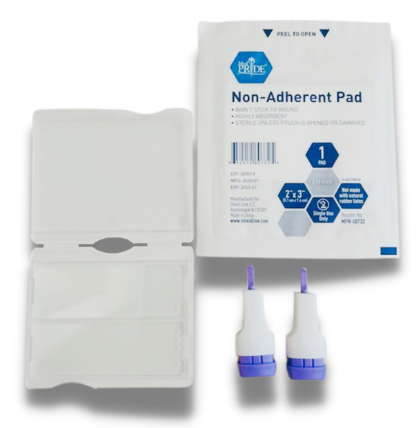 Buy 1, Get 20% Off with the coupon: blackfriday20
Buy 2, Get 1 FREE! Automatically added to your checkout cart.
Get to know
Dr. Raymond Hilu
Dr. Hilu was born in Beirut, Lebanon in 1961. He initiated his studies in the National Evangelical Inst. in Sidon and for his medical studies continued in the American Univ. of Beirut (AUB).
After obtaining his degree in Medicine and General Surgery from Sverdlovsk Medical School (Russia), he started to travel in order to specialize in different medical disciplines: Embryonic implants and stem cell surgery (Univ. of Vienna-Austria, Univ. of Athens-Greece), Cellular medicine (USA, Germany, Holland and England), Foot surgery (Monterrey-Mexico) and Nutritional Microscopy (England/USA).
By his patients, Dr. Hilu has been referred to as "Dr. Nousnours" (French for "Dr. Teddy Bear") because of his compassionate approach to helping and caring for the individual needs of the patient.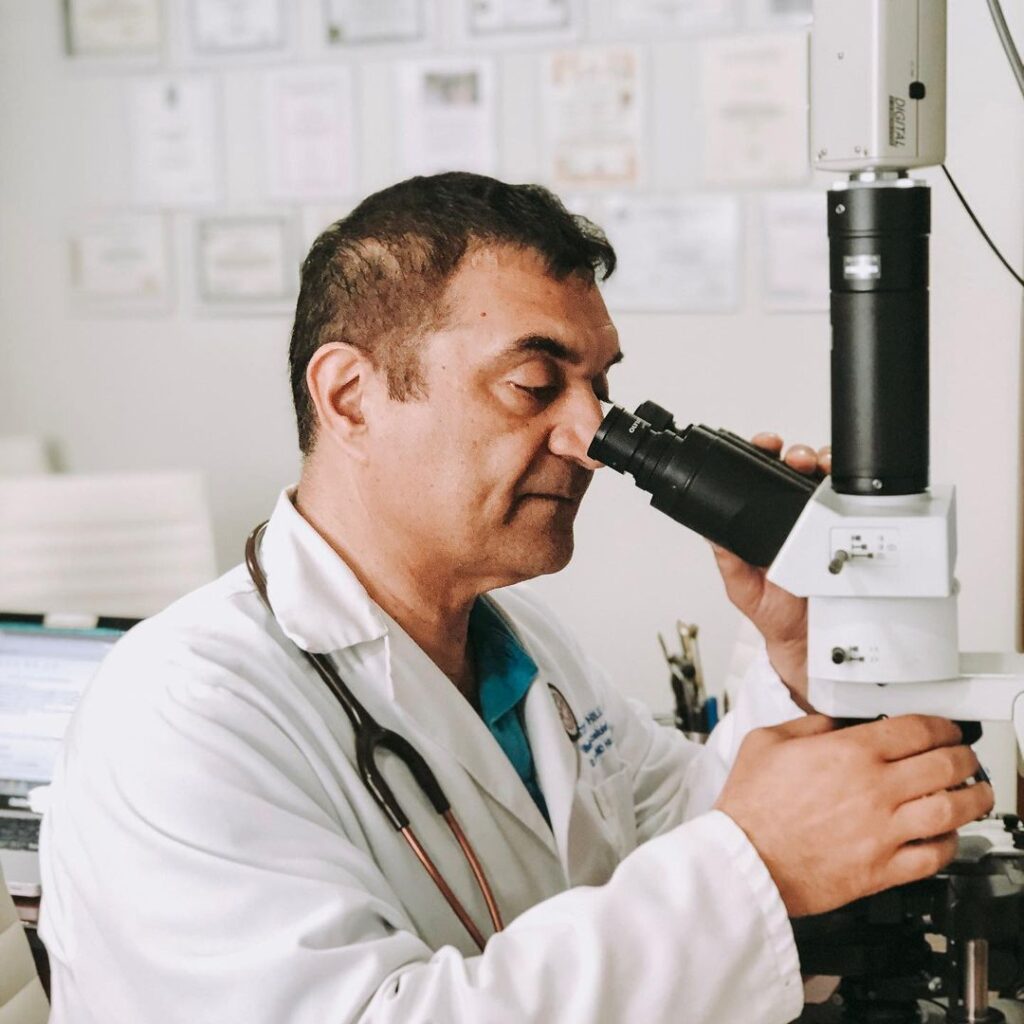 Frequently Asked Questions