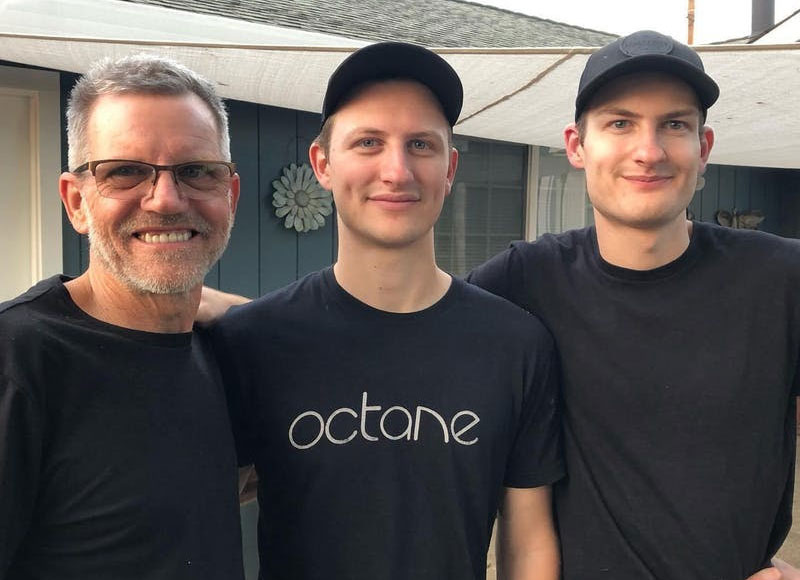 Rectal Cancer: Jerry Kelch
God is so faithful even in our greatest trials. In October 2020, I received a diagnosis of rectal cancer after a routine colonoscopy. Right after that report I sent my blood samples to Dr. Hilu. I then did a complete lifestyle change.

My lifestyle change was a total reset of how I thought, ate, drank and viewed my body. I followed his tailor-made protocol to a tee for four months. We did a GoFundMe to raise the $40,000 for my wife and I to go to the clinic in Spain. We raised $39,000 out of $40,000 required which was the only way I could have afforded this treatment. That was a miracle! I was so touched to see the generosity, love and support of my family and friends.

After two weeks of treatment in Spain, I felt better than ever. Dr. Hilu and his team reported that they were so pleased and excited at how well my body responded to treatment.

I am so excited to report that I just got my MD imaging MRI scan saying I am now CANCER FREE! And less than a year after my initial diagnosis!