You can win the battle with stress...
Take simple steps and start letting go
Stress doesn't have to ruin your life
It's real.
Stress, worry and anxiety are realities for anyone who is living and breathing. And while we can't control all of the outer circumstances that cause stress to want to take over our lives, there are things we can do to "fight back" and keep stress from dominating our lives. 
Living with peace and purpose is possible, but it requires us to take steps to protect our mind, body and our daily approach to living.
Take the first step towards reducing stress...
Andrea Thompson's own journey has been one filled with the opportunity to carry stress of all shapes and sizes. In this practical and encouraging download, you can discover five of Andrea's ongoing steps she takes to keep stress from dominating her life.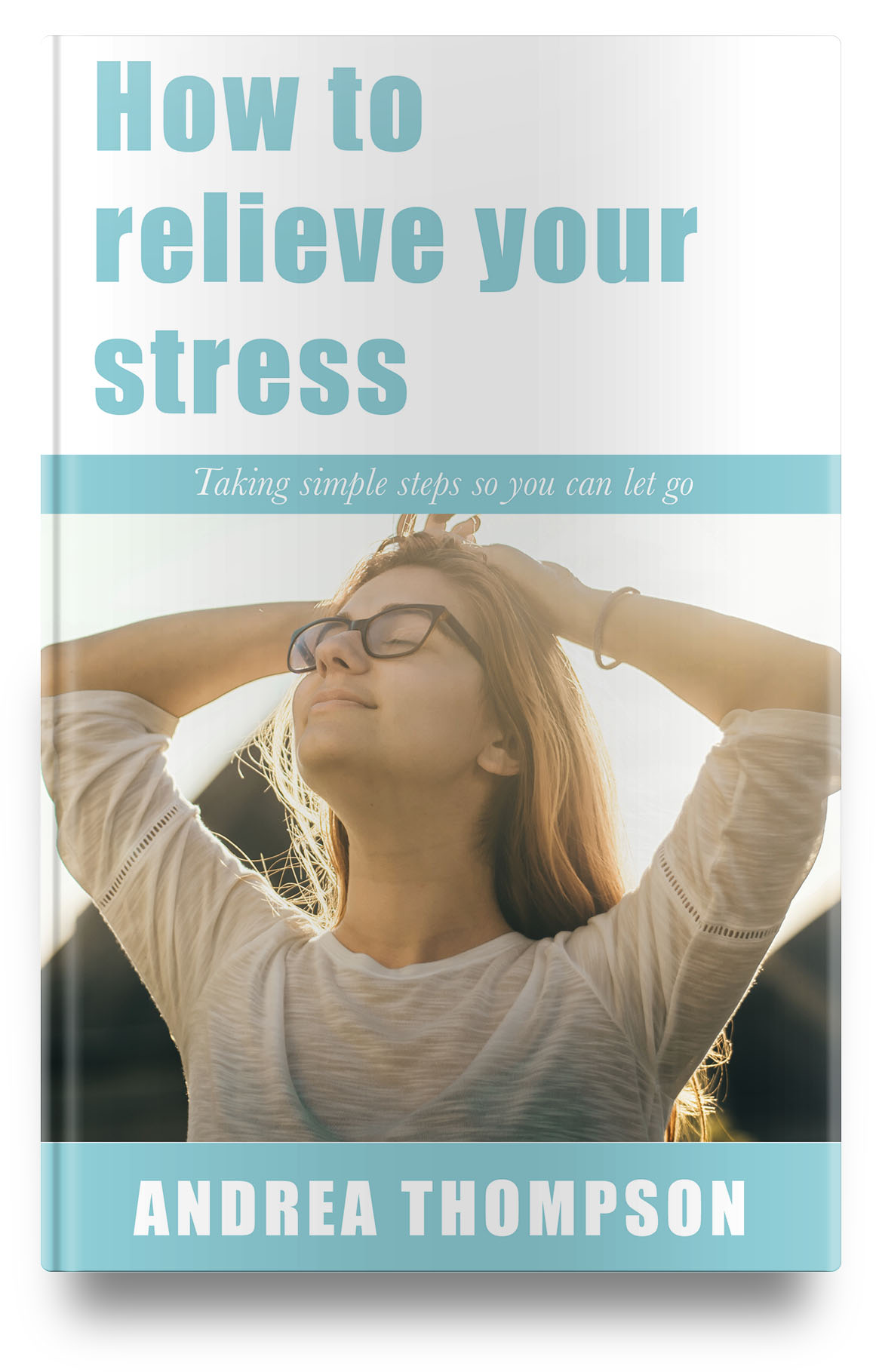 Want someone to help and walk with you in your life journey, including dealing with stress?
We love individualized health and life coaching, and due to the unique nature of each person's challenges, it can be the best way to jumpstart and clarify the best path for you, with someone who can go on the journey with you!
Book an in-depth consultation with one of our Personal Health Instructors today!
With the increasing performance demands in the workplace, environmental toxins, on-the-go meals, overuse of antibiotics and prescription medication, sedentary lifestyle and social media pressures, it's common to find yourself depleted of vital nutrients, exercise, healthy emotions and sleep that is needed to maintain a healthy body.
This not only affects the physical but also the mental, emotional and spiritual aspects of men, women and children often resulting in sickness and disease.
Our Personal Health Instructors are specifically trained to listen to your needs, and help you find solutions that address your specific health and life concerns.
Need more insight into your blood test results?
In addition to regular coaching, your instructor can also help interpret your blood cell analysis results and provide a strategic implementation plan of Dr. Raymond Hilu's protocol.
Skype or phone sessions available.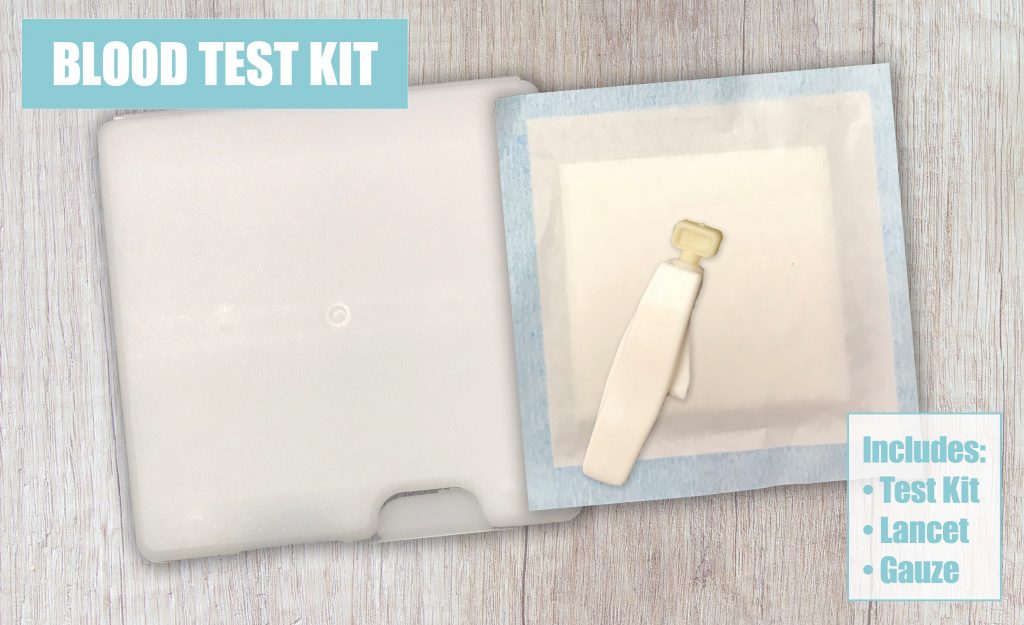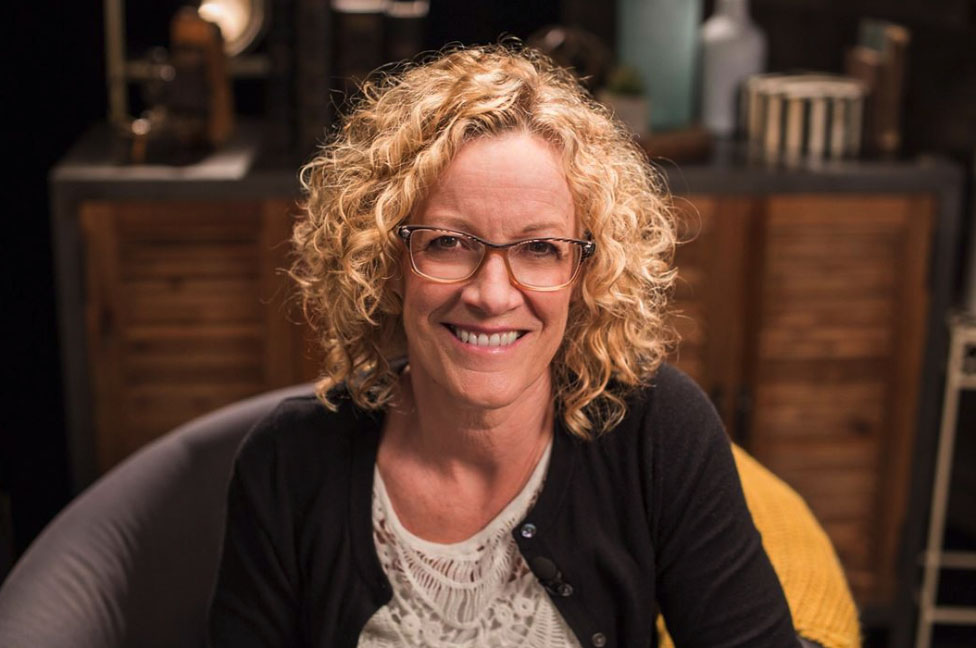 "Andrea was a Godsend to me when I found out I had cancer. I had no grid for what I was about to go through. Andrea was there not only with encouragement, but also with extensive knowledge. She had gone through her own cancer journey and knew the what, when, where and how of what I would be going through. After I had a complete double mastectomy, I decided to use holistic healing to continue my process. Andrea knew right where to go. She connected me with Dr. Hilu in Spain, and I immediately started on a healing protocol with him."
– Beni Johnson
Bethel Church, Redding, CA
Author of Healthy & Free and The Power of Communion