Encouragement and inspiration each and every week!
Sometimes listening to and learning from the successes, failures and real-life journey of others can be an amazing tool to move forward in your own life.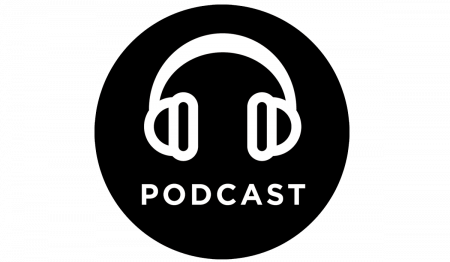 Join Andrea as she gets real with others who are continually discovering how to overcome in life. Featuring world-class experts, practical solutions and a healthy dose of humor and reality, join a community of listeners who are looking to thrive.
Be the first to find out about new podcast episodes!