"As an overcomer of multiple life issues, including sexual abuse, extreme obesity and cancer, Andrea has discovered how to let go of debilitating mindsets and habits, and to step into a life worth living!
Based on her own practical, proven and empowered life strategies, Andrea loves to provide solutions to others who are looking to thrive in their health and in the way they experience life.
Through ongoing speaking, writing and mentoring, Andrea continues to bring hope and help for lasting transformation to others."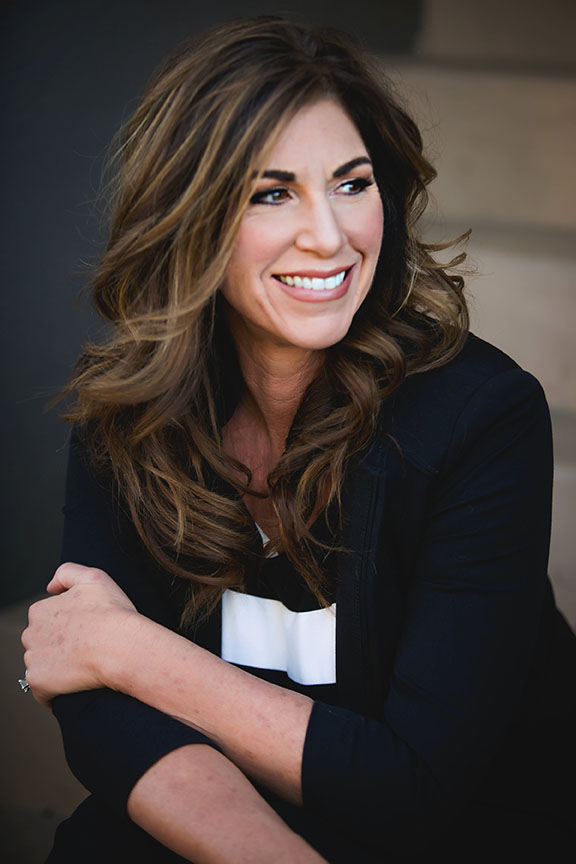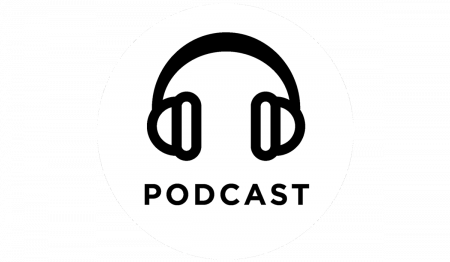 Encouragement and Inspiration each and every week!
Sometimes listening to and learning from the successes, failures and real-life journey of others can be an amazing tool to move forward in your own life
Join Andrea as she gets real with others who are continually discovering how to overcome in life. Featuring world-class experts, practical solutions and a healthy dose of humor and reality, join a community of listeners who are looking to thrive.
Ready to make the most of your health and life?
Pick a collection below to get actionable, momentum-building advice perfectly paired with your current life need.